V&C Infinity Enterprise Sdn Bhd
28, Jalan Serindit 2, Bandar Puchong Jaya, 47100 Puchong, Selangor, Malaysia.

+6017-2982167
+60172982167
Sierra Wireless 760S Elevate 4G Mifi Wireless Modem
Mobile Wifi --- Sierra Wireless ---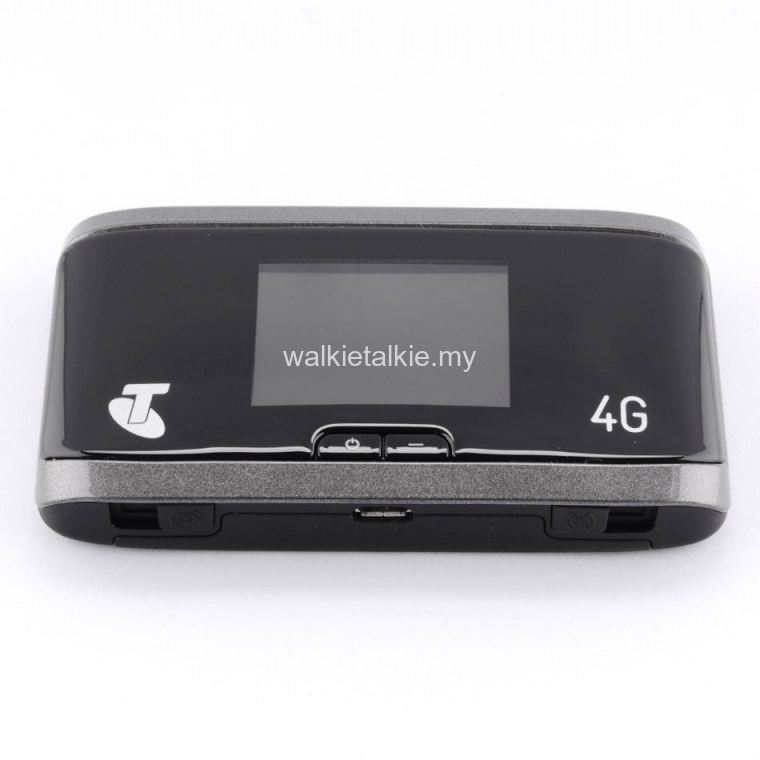 LTE technology is opening new opportunities for the next generation of mobile computing, multimedia and HD video applications and products. Users can gain a competitive advantage with one of the latest LTE products developed by Sierra Wireless - the AirCard® 760S Mobile Hotspot, also known as the AT&T Mobile Hotspot Elevate 4G, or the Rogers LTE Rocket Mobile Hotspot. With its compact and lightweight design, the AirCard 760S Hotspot provides wireless access at download speeds of up to 100Mbps and upload speeds up to 50Mbps, so customers traveling globally or at home have the ability to experience the fastest network speeds available and share and manage data with colleagues, friends or family.
Operator Benefits
Add value to your service by enabling WWAN connectivity to anything Wi-Fi
Offer a differentiated hotspot with performance-enhancing accessories
Easy setup, connectivity and usability minimizes support costs
Enterprise Benefits
IT managers enable enterprise with a device that requires minimal support
Throughput speeds enable information exchange of high resolution files for improved productivity
Differentiated product with performance-enhancing accessories
Consumer Benefits
Users can connect to the latest LTE networks; use as an alternative to home broadband connection
Extremely simple and intuitive out of the box experience requiring no software installation
Users can connect multiple personal devices and share with family and friends
Enjoy features including LCD screen, GPS support and accessories
4G LTE HSPA Sierra 754S Mifi Product Description:
100% Unlocked, Compatible & Work With:
CELCOM: HUDPA/3G/EDGE/GPRS
U-Mobile: HUDPA/3G/GPRS
MAXIS: HSUPA/3G/EDGE/GPRS
DIGI:HSUPA/3G/EDGE/GPRS
Network Technology
LTE
Dual Carrier HSPA
HSPA
UMTS
Frequency Bands
LTE 1800/2100/2600 MHz (variant 1) or 2100 (variant 2)
Dual-Carrier HSPA 850/900/2100 MHz (variant 1) or 800/900/2100 (variant 2)
Antenna Diversity Support
No
Operating System Support
Windows
Mac OS X
Anything with Wi-Fi
Android phones and tablets
Approvals Compliance
A-Tick
Wi-Fi Alliance Certification
Japan Regulatory Approvals
Form Factor
Mobile Hotspot
System Requirements
Web browser may be required for first time setup
Device Dimensions
97.5 mm x 57 mm x 15.7 mm
Max Uplink Speed
50 Mbps
Max Downlink Speed
100 Mbps
Optional External Antenna
Yes
Additional Features
GPS
MicroSD Slot
External antenna connector
WPS Push Button
Receive Equalizer
No